Fortuna Data is a UK based IT solutions provider with extensive industry knowledge throughout the team.  As an IT solutions provider we understand the significance of challenges we help to overcome, and we maintain a customer centric focus at all times.
We don't have swarms of sales people to churn through call lists and deliver a failed methodology of 'one-size fits all solutions' with their sales pitches that they hammer to their prospects…No, no.
We prefer to employ genuine IT infrastructure professionals rather than their frequent Wolf of Wall Street-esque counterparts.
Thanks to our enabling size we can afford to take the time to truly understand customer requirements and help optimise your IT strategy.
We provide for customers ranging from multi-billion £ revenue construction companies, through to county police departments and overseas financial banking systems.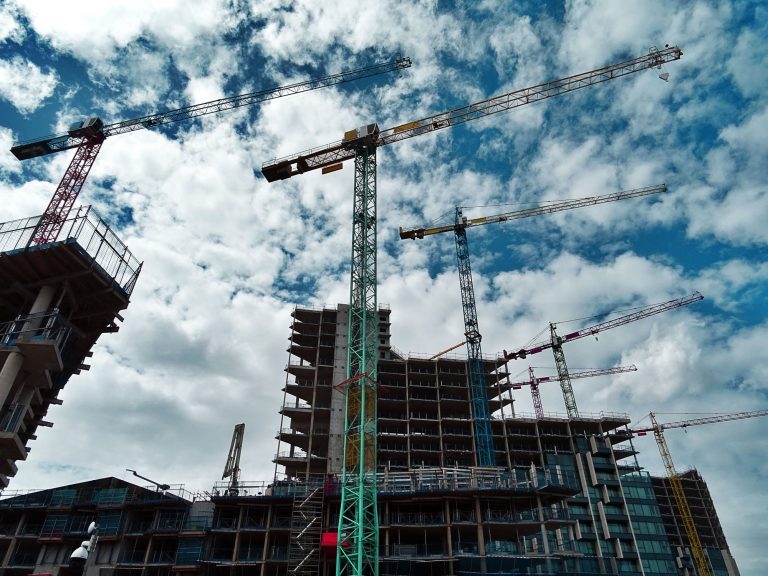 We work with world class, distributors and manufacturers so that if you need extra support, specific technical acumen, more competitive pricing or more flexible pricing options for example, we'll always do our best to fulfil your requirement and leave you, and your organisation chuffed with the results.
If technical jargon isn't your thing, we won't bore you with that.
We'll skip unnecessary corporate longevities, and utilise our strength and adaptability to market dynamics to get you a fast turn around and solution when you need one.
Technology, and more specifically IT infrastructure technology is for the people who make up our businesses. We always remember this and therefore have a people centric attitude to assisting our customers on their journeys.
We are technologists ourselves, but we are people too. We care about delivering phenomenal service to our customers, and we pride ourselves on the longstanding relationships we build and the trusted advisor status we hold.
We really do a lot for a family run organisation from a snug, log cabin inspired garden office nestled somewhere in suburban Basingstoke.
If you need anything don't hesitate to give us a call on: 01256 331614 or contact us via our form and we'll get back to you promptly.
Smarter, Strategic, Thinking