Storage Solutions
Providing Storage Technology to Protect Your Data
For over 29 years we have provided data storage solutions to businesses throughout the UK and overseas. We work with the key decision makers to determine the "right fit" solution that works for the business to deliver performance, scalability, reliability and data management to be able to handle the applications and growth a business need.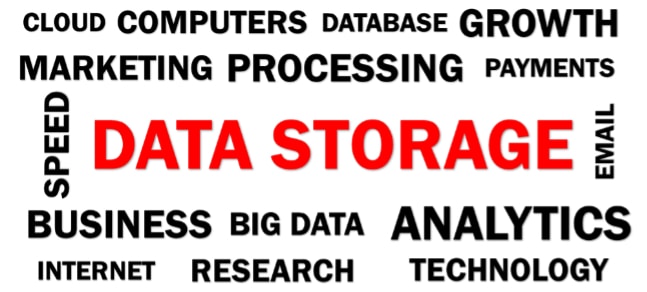 Data Storage Technologies
The storage industry covers a vast range of products from a simple NAS through to a highly available storage cluster or enterprise class all flash storage array.
Systems that provide i.e. no single points of failure, able to deliver sustained and continuous IOPS such as all NVMe all flash storage arrays that are the fastest type of storage currently available.
We provide both software and hardware solutions that are suitable for long-term continuous access 24x7x365, all products can be supplied with 5 years support.
We even provide cloud products including cloud backup and archiving for desktops, notebooks and servers.
Types of storage solutions we provide
Software
Data backup – On-premise, Cloud, DR, ROBO, Google Docs, Office365, OneDrive
Data archiving – Protecting and securing data either as an active archive or long-term data retention
Data management – Enabling data to move between storage tiers transparently
Anti-virus, End Point Protection and Intrusion Protection
Software and hardware patch updates
Microsoft Certified Data Centre Solutions
Microsoft Azure Stack
Storage Spaces Direct
12/16/64 bay Microsoft 2016/2019 certified JBOD
The solutions we provide are certified and work with VMware, AWS, SAP, Oracle, OpenStack, and many more.
Data Centre Storage Solutions
Our business is based on having a complete in depth understanding of the types of storage, servers, software and networking available in the marketplace. We like to think with our decades of experience and the key partners we work with enable us to deliver an IT solution that meets your expectations and allows a business to grow and prosper.
In addition to the data storage, we can provide a completely new multi-gigabit Ethernet or Fibre Channel network to ensure your storage performs and doesn't have any bottlenecks. In addition to this, we provide software to identify, backup, manage and migrate your data to differing storage technologies including the cloud.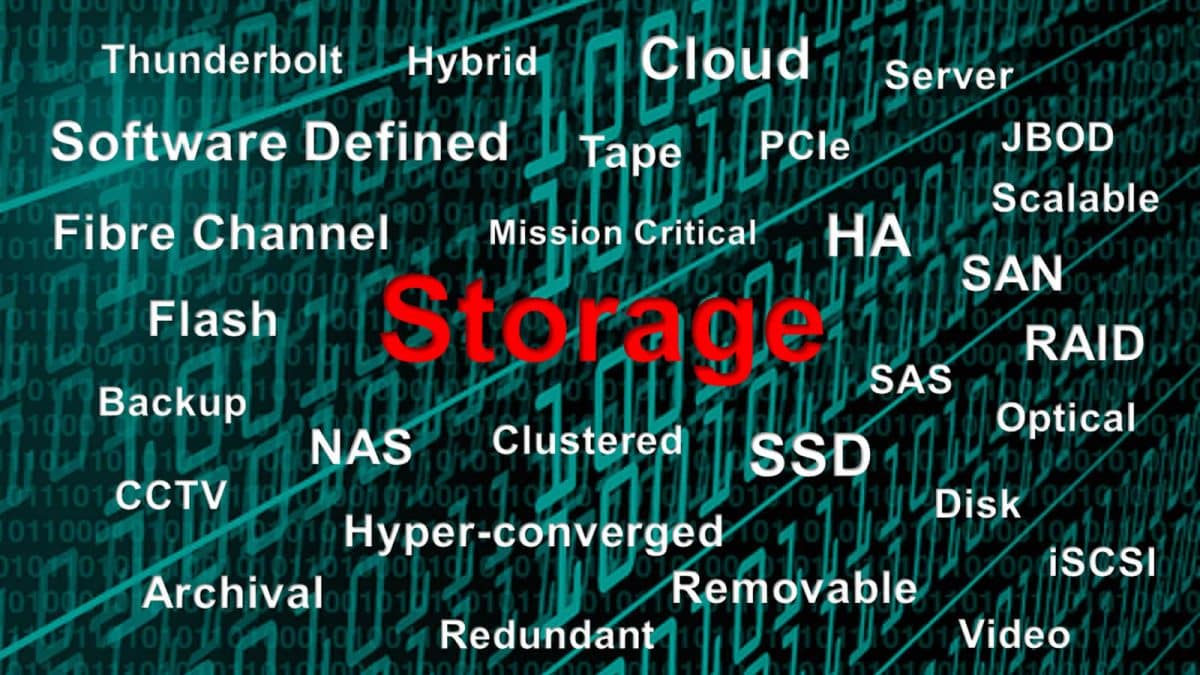 Customers we work with providing solutions
We deal with companies in many different industries in the UK and across the globe. For example, last year we provided a national bank in Portugal a long-term Blu-ray archival storage system. We deal with a national TV provider in Jordan, a leading construction company in the UK whose data centre we kitted out and many more.
We don't work in vertical markets or confine ourselves to sell brand "X" systems. It's not about the vendors it's about what your business needs in order to grow and prosper.
Our partner vendors are available to visit, discuss and plan exactly what you need within the time frames you set. We provide data storage solutions from world recognized brand names and some are new, and you wouldn't have heard of them.
The data storage and IT solutions we provide protect your data and will perform day in day out until you decide to replace it.
Why work with us?
We won't confuse you with jargon, we'll be honest, available and quote when we say and deliver on-time. Regarding pricing, we try to be as competitive as everyone else and want to ensure you recommend us and come back when you next have an IT requirement.